TRUCKLOAD
Whether you need a dedicated truck for service requirements or capacity, we are able to provide truckload service to and from all states. As an asset based 3PL, we are able to provide the capacity, service and pricing to match your truckload needs.
With over 35 years of trucking experience and long-term established relationships with hundreds of truckload carriers, we can offer multiple solutions to service your business.
We welcome the opportunity to meet with you and discuss what option best suits your needs!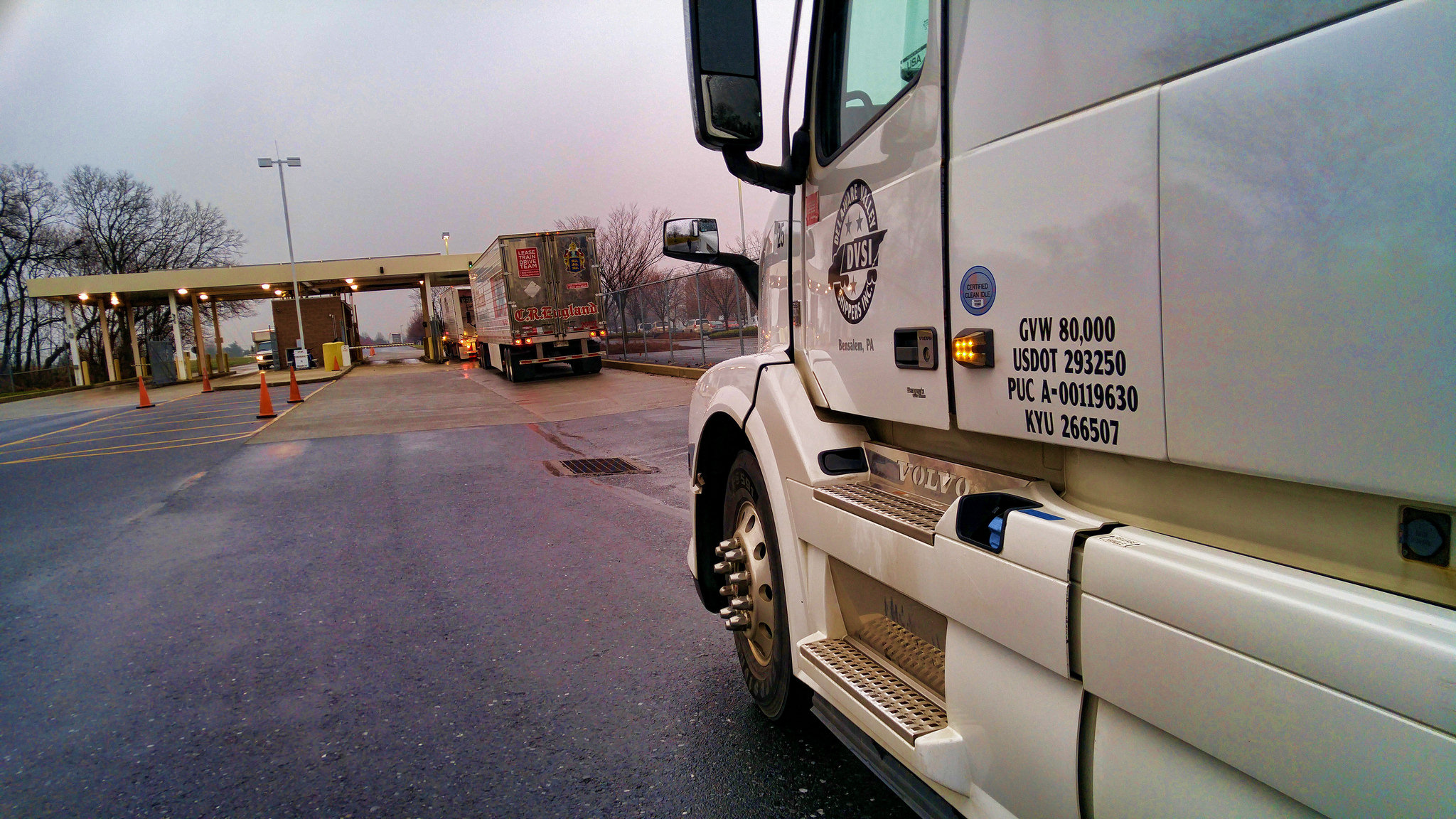 Dedicated Customer Service
Our dedicated family of employees strive daily to support our customers and deliver outstanding service. Customer service is an integral part of our culture and establishing relationships with our customer supports the partnerships that make the difference in the added value we can provide.