Combined Express is a full service logistics provider with more than 35 years of industry experience, here to provide you with customized shipping solutions tailor made for your freight. Our reputation as an experienced third party and asset based logistics provider allows us to pass on the competitive pricing that we have negotiated within our network over the years and provide customized shipping solutions for the lowest rates available. We understand that rate isn't everything when choosing a logistics provider which is why we take enormous pride in our world class customer service! All of our employees are experienced, industry professionals who are on call at any point in your experience with Combined Express. Our dedicated staff will take the time to learn your industry and devise the best, most cost efficient shipping solution for your unique freight.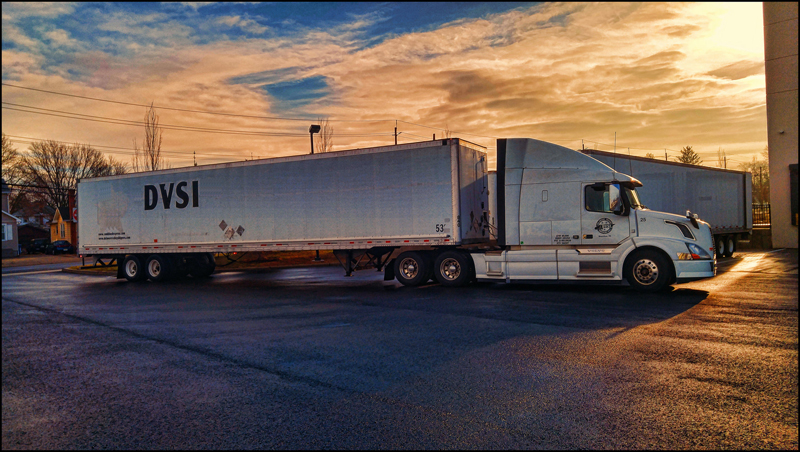 Truckload service, sometimes referred to as OTR, is the standard mode of shipping freight across the United States. This mode is utilized when shipping more than 17,000 pounds of freight or more than 16 pallets. Often times it can be difficult to decide whether OTR or LTL service is the proper mode of ship for your particular freight. Under or over-utilizing a trailer can be a costly mistake. Have no fear. Combined Express takes care of everything and our experience staff will work with you to fully understand your shipping needs and tailor fit a customized shipping solution for your business
Leave your Less -Than-Truckload shipping to the experts. For over thirty-five years Combined Express Inc. and Delaware Valley Shippers (wholly owned subsidiary) has been providing quality LTL service to over forty states and the Mid-Atlantic region (PA,NJ,DE,MD,NY). With direct shipping to all the major metro areas every week, Combined Express and Delaware Valley Shippers are the consistent, reliable service you can count on since 1985.
Drayage
Consolidation
Tracking
Expedited Services
Dedicated Services
Transloading
Special Handling
Warehousing